---
Spending extra time in town, or just need a break?
Here's a handful of great things to check out close to the conference that will have you embracing the local culture!
---
1. Swimming with the fishes
Conferences envolve long days of presentations which will engage your eyes and ears to their max.
So take a break and use your other senses at the National Aquarium's living seashore! This is your opportunity for an immersive experience with the creatures of the mid atlandtic.
2. ARt lovers rejoice
More refined and... dry tastes? Take in one of Baltimore's great art museums, heres a few:
The Walters Art Museum is free and host to over 30,000 pieces of art spanning the lengths of time and edges of the globe!
The American Visionary Art Museum specializes in the preservation of outsider art. This quirky museum also was formally a whiskey warehouse!
3. America's Pastime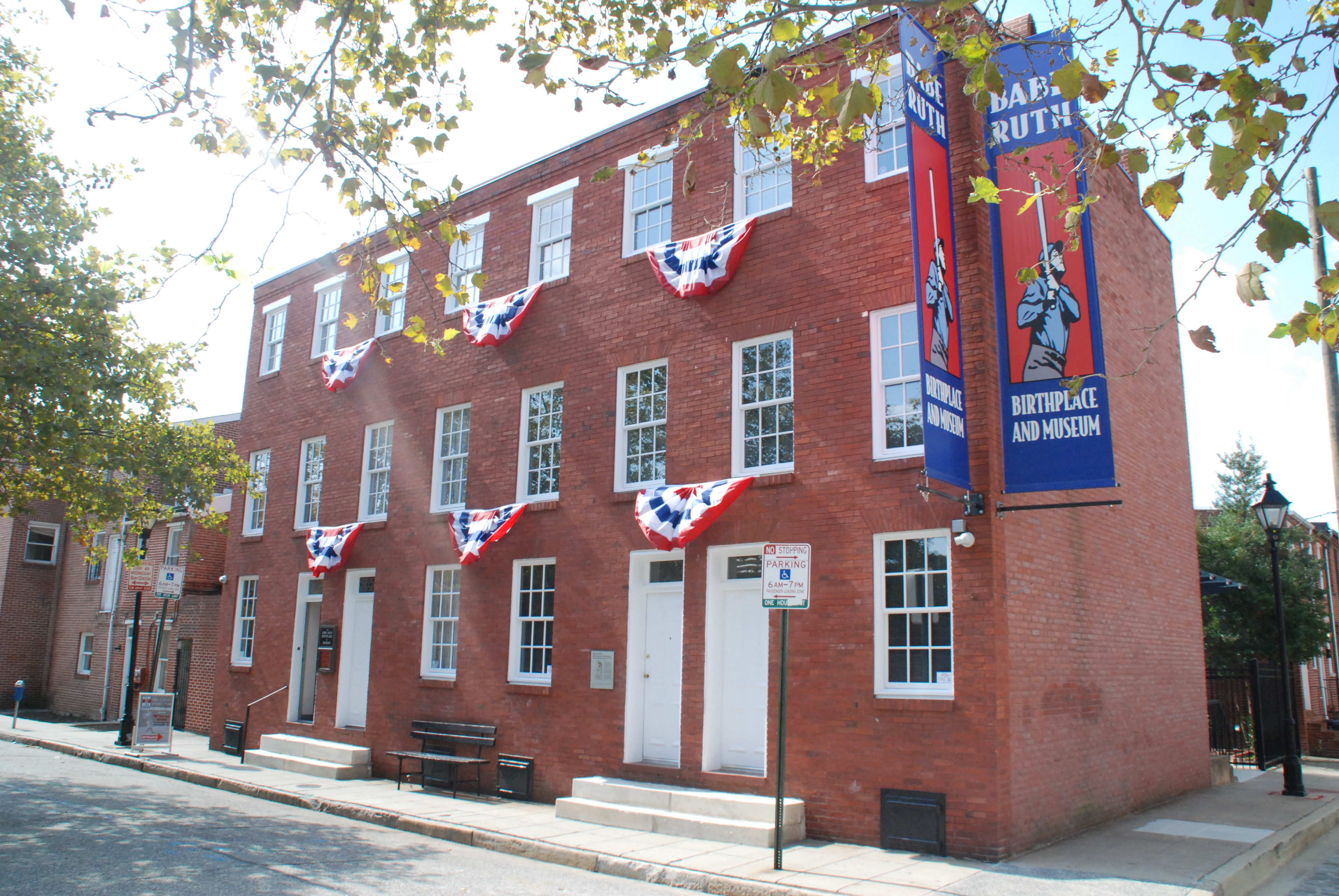 During this time of year baseball is active in warmer climates, but that shouldn't discourage you from enjoying its history.
Baltimore is home to one of major league baseball's most beautiful stadiums Camden Yards. However, a better adventure during the conference might be The Babe Ruth Museum.
The Great Bambino won the hearts of New York and the fear of Boston, but he was born in Baltimore, Maryland.
Located at his birthplace and family home, the museum is a wonderful piece of American History.
---
Enjoy the city and the conference - we will see you there!!
---